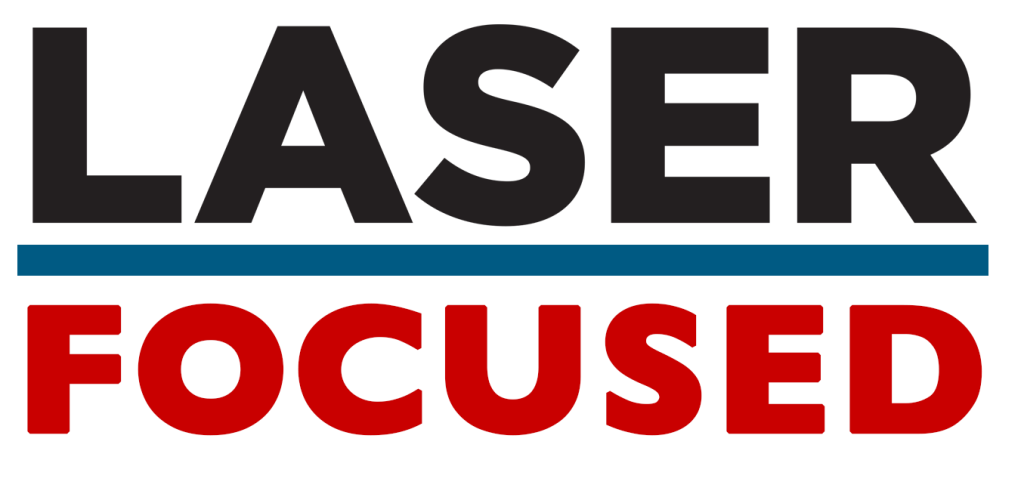 With LASER Focused, our objective is to explore critical topics in international development, research translation, and project management by providing an interactive platform with LASER PULSE Network members. View upcoming events and past recordings below.
Private Sector Engagement in International Development
May 18th, 9-10:30am USA EDT
Join us on May 18th @ 9AM EDT for a LASER Focused event on Private Sector Engagement in International Development. The discussion will center on research methodologies, findings, and tools developed to support USAID's engagement with the private sector to achieve its development and humanitarian assistance goals. The discussion will showcase how researchers and funders can work closely to ensure research translation and application.
ADDITIONAL MATERIALS:
Speakers: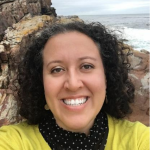 Tatiana Pulido
is Senior Director of Evidence, Learning, and Data for the Private Sector Hub in the Bureau for Democracy, Development, and Innovation at USAID. Her work entails the development of a MEL framework and tools to implement the Agency's PSE Policy. Previously, Ms. Pulido served as the unit lead for the monitoring, evaluation and learning field support team in the Bureau for Food Security, which provides technical assistance to over 35 Feed the Future USAID missions in Latin America, Africa, Asia, and the Middle East. She is a thought leader in market systems development MEL, having co-authored guidelines on monitoring, evaluation, and learning in market systems development and mentored field-based staff on market system development measurement frameworks. Tatiana holds a Masters of Science in Foreign Service from the Georgetown University School of Foreign Service and a Bachelors of Science with Honors in International Relations from Brown University. She served as a Peace Corps Volunteer in Romania.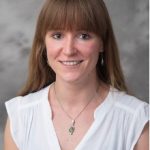 Dr. Jennifer Sdunzik
is a Postdoctoral Research Associate in the Evaluation and Learning Research Center. As an interdisciplinary scholar, she uses a combination of archival, geospatial, and ethnographic research methods to understand legacies of cross-cultural issues at local and global scales. Her first book,
The
Geography of Hate: The Great Migration through Small-Town America
(University of Illinois Press, forthcoming), traces socioeconomic, political, and cultural forces of Midwestern towns to challenge systemic racism and endemic nativism that remain entrenched in American life. Her scholarly contributions in the fields of race and ethnic studies, activism, education and partnerships, have been published in a variety of interdisciplinary journals, including
Women, Gender, and Families of Color
,
Professional Development in Education,
and
Business and Society Review
. She has extensive experience implementing and managing stakeholder engagement initiatives and encouraging intercultural dialogues towards fostering societal wellbeing at local and global scales.
Dr. Priyanka Brunese
is the Director of Research Development at Purdue University's Honors College. She was the lead Research Scientist for the USAID funded LASER PULSE Consortium and the PSE Process Analysis Study. She co-developed LASER PULSE's Embedded Research Translation model for academic researchers and practitioners to co-create relevant research that can be utilized for practice/policy-making. As an interdisciplinary scholar, she uses qualitative and participatory research methods to develop evidence-based tools to strengthen the means of implementation for sustainable development through cross-sectoral and multi-stakeholder collaborations. Prior to LASER PULSE, she was the Measurement & Evaluation Specialist for Purdue Center for Regional Development. Dr. Brunese completed her PhD. in Technology, Leadership & Innovation from Purdue University. She has a Masters in Information Systems from Purdue University and a Bachelors in Computer Engineering from Mumbai University.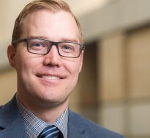 Dr. Paul Perrin
is the Director of Evidence and Learning at the Pulte Institute for Global Development and an Associate Professor of the Practice in the Keough School of Global Affairs. Prior to joining Notre Dame, Dr. Perrin served as the Director for Monitoring, Evaluation, Accountability, and Learning (MEAL) at Catholic Relief Services (CRS) and was a member of the Senior Management Team for the Overseas Operations Division. Dr. Perrin has also worked as Senior Technical Advisor for Health Research and Evaluation at CRS, as an Associate in the Johns Hopkins Center for Humanitarian Health, and an Information Officer at USAID's Office of U.S. Foreign Disaster Assistance. Dr. Perrin completed his PhD in International Health at the Johns Hopkins University Bloomberg School of Public Health, with a certificate in Humanitarian Assistance. Paul also received a Masters in Public Health and a B.A. in Linguistics from Brigham Young University.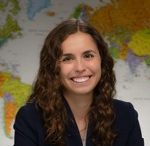 Jaclyn Biedronski
is the Evidence and Learning Program Coordinator at the Pulte Institute for Global Development in the Keough School of Global Affairs. With a strong analytical framework and interdisciplinary skills, Jaclyn brings a passion for forging sustainable change to her work. Prior to joining the Pulte Institute, she served in the US Peace Corps as an education specialist in Mozambique, where she focused on teaching, youth engagement, and gender equity. During her graduate studies, Jaclyn co-developed a toolset for sustainable natural resource management with Chemonics International. Jaclyn holds a Bachelor of Arts in International Studies and a Bachelor of Science in Psychology from the University of Florida and a Master of Global Affairs from the University of Notre Dame. She is fluent in Spanish and Portuguese.
Dagmawit Tessema
is the Director of Institutional Support team at USAID Private Sector hub. She serves as an interlocutor between the Private Sector hub and Regional Bureau's to foster an institutional enabling environment that supports the scaling and mainstreaming of PSE within and across the Agency as well as shaping PSE opportunities in the region. Prior to this, she worked at the Kaizen company to support the overall operational and program management backstop of USAID/Uganda Organization Development Activity and USAID/Jordan Enhancing School Management and planning activity. She has Bachelors in International Studies from The University of North Carolina at Charlotte and a Masters in International Development from George Washington University.