LASER Focused Webinar Series - November 3, 2021 - Maximizing Your LASER PULSE Experience
LASER PULSE is launching a webinar series, LASER Focused, to explore critical topics in international development and research translation, and provide an interactive platform with Network members. Join us at the opening session of the series, titled Maximizing Your LASER PULSE Experience to learn more about how LASER PULSE is applying Embedded Research Translation, new ways to get involved with the LASER PULSE Network moving forward, and what to expect from future sessions of the LASER Focused Series.


In case you missed the event, you may view the recording of the webinar below.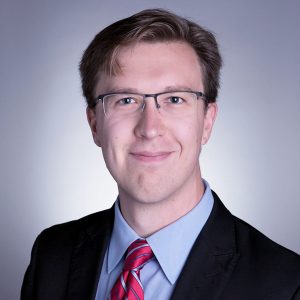 Christopher Rice
Research Translation Communication Lead
Chris Rice is the Research Translation Communication Lead within the LASER PULSE Consortium and Indiana University Center for Global health. He works to ensure project-funded research is effectively translated into the field, specifically focusing on communications-related strategies and deliverables. This includes developing capacity building tools and trainings and actively working with researchers, practitioners, and implementers to translate research into policy or practice in a variety of sectors around the world.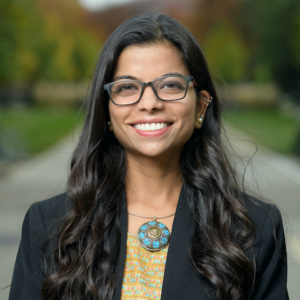 Pallavi Gupta
Program Director
For past 14 years Pallavi has worked across engineering, management consulting, social entrepreneurship and international development with public, private and academic institutions. She has significant experience working with R&D, tech and non-tech solutions for global development challenges via co-creation, cross-sector partnerships and other such collaborative approaches. Pallavi has led and managed projects in R&D translation for socio-economic impact both in US and internationally in 17+ countries.
Alexandra Towns
Research Translation Strategy Lead
Dr. Alexandra Towns is the Research Translation Strategy Lead with Catholic Relief Services (CRS), focusing on developing and implementing LASER's research translation strategy, with an emphasis on practitioner engagement. Alexandra has worked for CRS since 2015, advising on research and university collaborations to improve the programming in the 100+ countries where CRS works.
Jeff Goecker
Communication Specialist