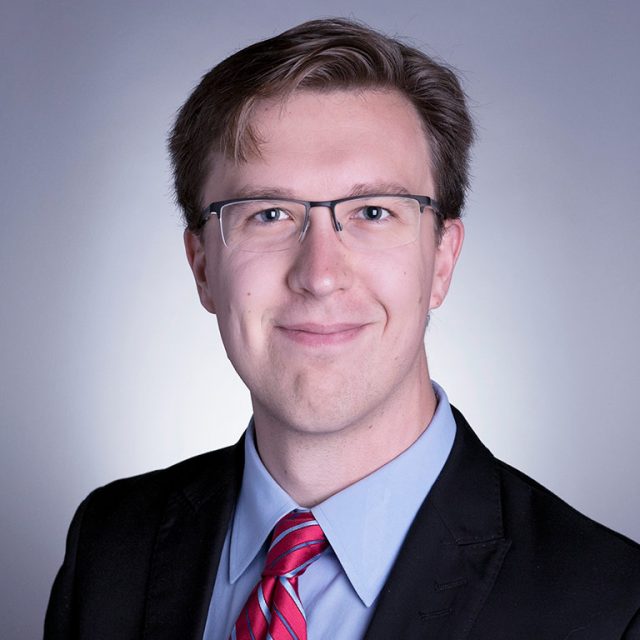 CHRISTOPHER RICE
Matt Fitzgerald
Research Translation Communication Lead
Chris Rice is the Research Translation Communication Lead within the LASER PULSE Consortium and Indiana University Center for Global health. He works to ensure project-funded research is effectively translated into the field, specifically focusing on communications-related strategies and deliverables. This includes developing capacity building tools and trainings and actively working with researchers, practitioners, and implementers to translate research into policy or practice in a variety of sectors around the world.
Chris has various experiences in international programming including education, human rights, entrepreneurship, monitoring and evaluation, and communications. He has worked in non-profit and university settings to implement U.S. government grants. Prior to joining LASER PULSE, Chris managed international programs at IU Kelley School of Business, overseeing international education and entrepreneurship capacity building projects in the Middle East and North Africa.
Chris graduated from the #1-ranked IU School of Public & Environmental Affairs and holds Master's degrees in international development and communications.