At LASER PULSE, We
InspireConnectAssistDevelop
LASER (Long-term Assistance and Services for Research) PULSE (Partners for University-Led Solutions Engine)
LASER (Long-term Assistance and Services for Research) PULSE (Partners for University-Led Solutions Engine
hosts a global network of university researchers and development practitioners from government agencies, non-governmental organizations (NGOs), and the private sector collaborating on research-driven practical solutions to critical development challenges in USAID Interest countries. We aim to transform the development enterprise by:
better identifying critical development research areas,
funding development research projects, and
successfully adapting results into usable development products.
Read more about our Theory of Change and activities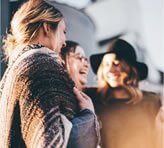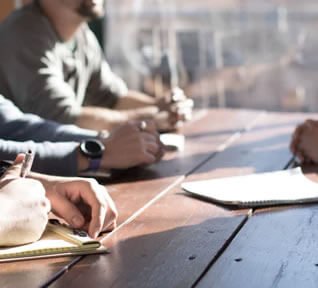 Learn about the people behind LASER PULSE
COMPREHENSIVE SUCCESS FACTORS
An innovative scientific method for identifying the most important and interrelated suite of factors that define a given problem to be solved.
RESEARCH CAPACITY GAP ANALYSIS
A study that is used to identify, prioritize, and describe key capacity gaps to address increased development research outputs and impacts from LMIC universities.
EMBEDDED RESEARCH TRANSLATION
A core component to LASER PULSE, Embedded Research translation is achieved through an iterative, collaborative process.
A connection point for researchers and field-level development actors to find each other for collaboration opportunities, and to exchange information and data.