At LASER PULSE, We
InspireConnectAssistDevelop
LASER (Long-term Assistance and Services for Research) PULSE (Partners for University-Led Solutions Engine)
LASER (Long-term Assistance and SErvices for Research) PULSE (Partners for University-Led Solutions Engine) is a $70M program funded through USAID's Innovation, Technology, and Research Hub, that delivers research-driven solutions to field-sourced development challenges in USAID Partner countries.
A consortium led by Purdue University, with core partners Catholic Relief Services, Indiana University, Makerere University, and the University of Notre Dame, implements the LASER PULSE program through a growing network of 3,000+ researchers and development practitioners in 74 countries.
LASER PULSE collaborates with USAID missions, bureaus, and independent offices and other local stakeholders to identify research needs for critical development challenges, and funds and strengthens capacity of researcher-practitioner teams to co-design solutions that translate into policy and practice.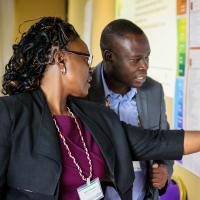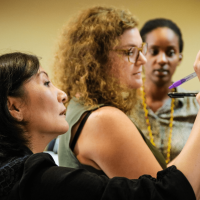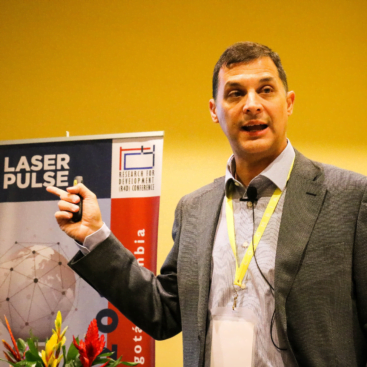 Learn about the people behind LASER PULSE
Higher Education Institution Partners

COMPREHENSIVE SUCCESS FACTORS
An innovative scientific method for identifying the most important and interrelated suite of factors that define a given problem to be solved.
RESEARCH CAPACITY GAP ANALYSIS
A study that is used to identify, prioritize, and describe key capacity gaps to address increased development research outputs and impacts from LMIC universities.
EMBEDDED RESEARCH TRANSLATION
A core component to LASER PULSE, Embedded Research translation is achieved through an iterative, collaborative process.
A connection point for researchers and field-level development actors to find each other for collaboration opportunities, and to exchange information and data.