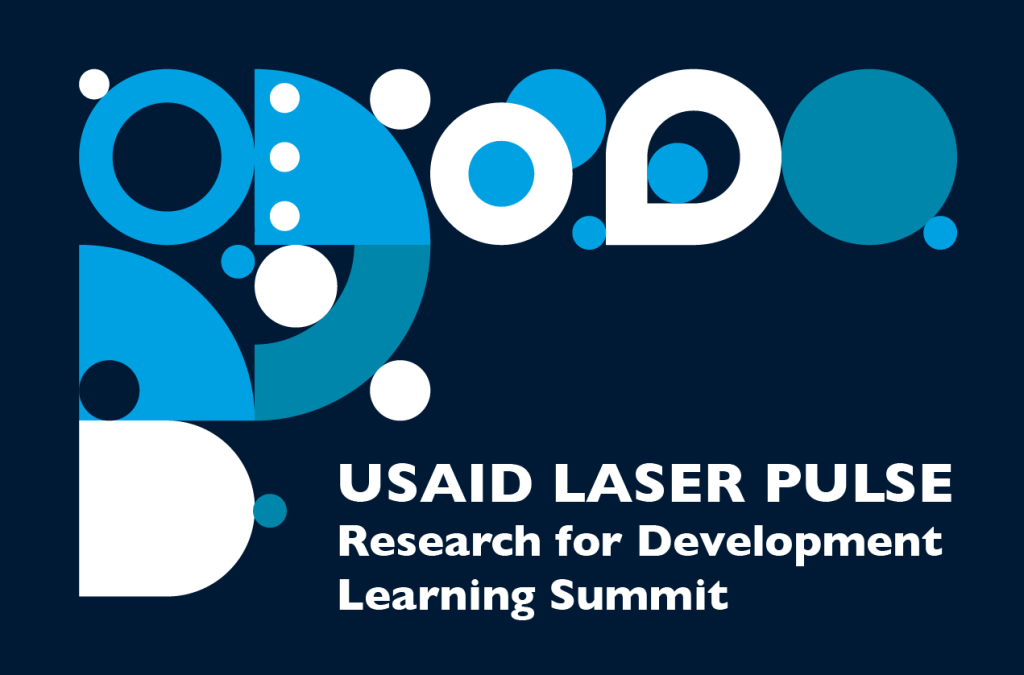 USAID LASER PULSE Research for Development Learning Summit
Date:
Tuesday, May 02
Time:
8:00 AM to 05:00 PM (Eastern time)
In-Person Location:
Ballroom at Blackburn Student Center, (

2397 6th St NW)

Howard University, Washington, D.C.
Virtual Location: Zoom
Topics covered during the summit included:
Discussion of Minority Serving Institutions' (MSIs) engagement in international developme

nt

Lessons from LASER PULSE's experience on conducting cross-sector collaborative research in international development 

Highlights from LASER PULSE's research in education, food security, and private sector engagement  

Dedicated time and space for Q&A, feedback and networking.
---
The keynote speech was delivered by Mohamed Abdel-Kader, Chief Innovation Officer and Executive Director of the Innovation, Technology, and Research Hub, USAID.
---