The Indigenous Peoples of Uganda: Moving from Research Priorities to Implementing Development Solutions
Harriet Adong
Uganda is home to a number of Indigenous peoples, including the Benet (Northeastern Uganda), Batwa (Southwestern), Basongora (Western) and the Tepeth, Ik, Kadama, and Nyangia (Karamoja region). The indigenous groups in Karamoja are also referred to as "the mountain tribes of Karamoja" because each group uniquely occupies a mountainous terrain including Mt. Morungole by the Ik, Mt. Moroto by the Tepeth, Mt. Kadam by the Kadama, and Nyangea mountains by the Nyangia. Historically, these indigenous tribes have been marginalized as they are both linguistically and culturally distinct from their neighboring mainstream and dominant tribes within the communities that they are co-located.
With funding from the United States Agency for International Development (USAID) and in collaboration with partners within the Long-term Assistance and SErvices for Research Partners for University-Led Solutions Engine (LASER PULSE) Consortium, Makerere University- ResilientAfrica Network (RAN) is leading efforts in Uganda to engage the Indigenous peoples so that their rights and voices are heard and upheld. RAN is working with Mbarara University of Science and Technology (MUST) and Gulu University Constituent College (GUCC), institutions that are located near or within the areas where most Indigenous peoples reside or carry out everyday activities and therefore placing them in the best position to engage and work with the Indigenous peoples.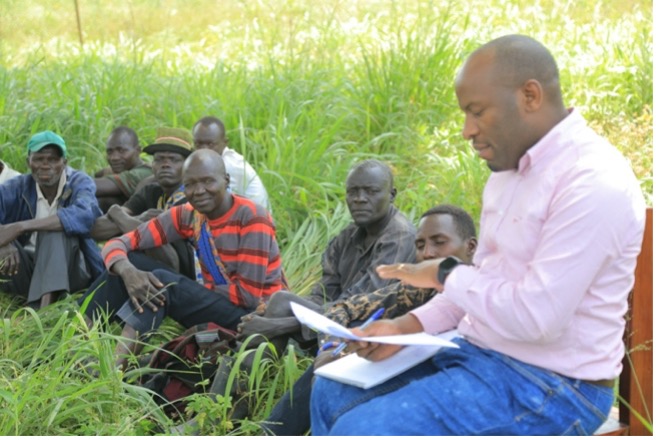 Challenges that RAN, MUST, and GUCC have unearthed through primary research with Indigenous communities and key stakeholders include human rights violations, notably continued forced evictions and/or exclusions from ancestral lands to pave way for conservation without community consultation, consent, or adequate (or any) compensation; insecure tenure of the land they occupy; insecurity and violence, as well as loss of their property perpetuated by neighboring dominant internal and cross border tribes; and poor infrastructure such as roads and transportation, telecommunication, schools, and health facilities among others.
Furthermore, the Indigenous peoples are often denied access and full participation in social services such as health and education, and an opportunity to practice their cultural and religious ways of life as a result of their exclusion from ancestral lands and natural resources. Indigenous peoples often live under poor quality conditions and have limited ownership of household assets, sources of livelihood, access to public goods and infrastructure (transport, communication, and energy), and political participation and representation.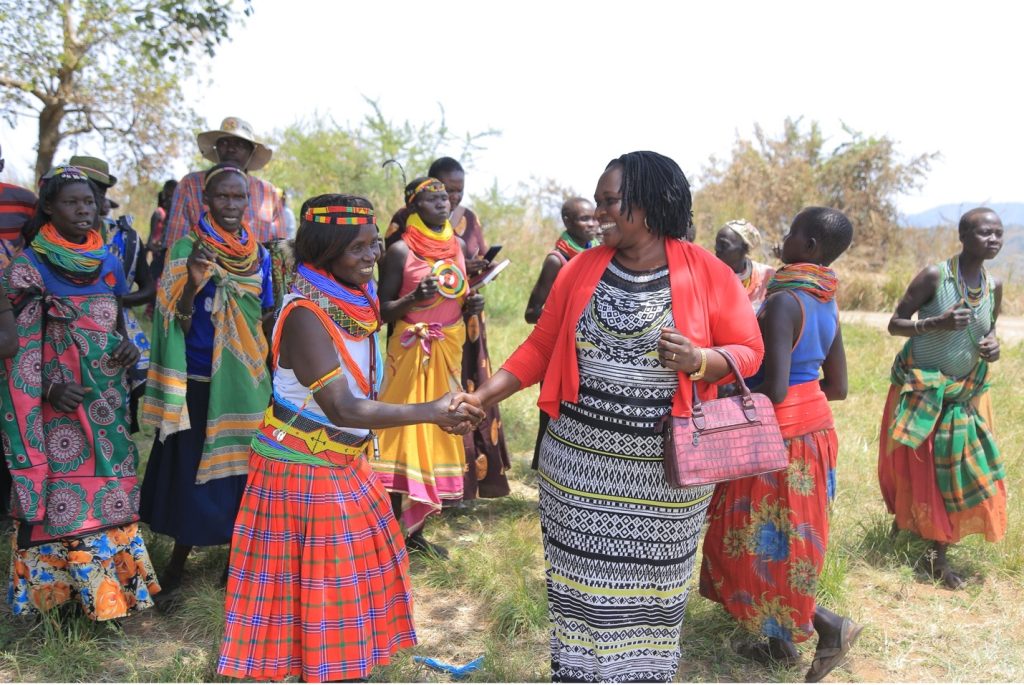 Out of this primary research with the Batwa, Ik, and Tepeth indigenous peoples and stakeholder engagements, RAN, MUST, and GUCC have identified several priorities that ought to be addressed through development programming and last mile interventions to uplift the plight of the Indigenous peoples and further advance their resilience and self-reliance. To this end, Mbarara University of Science and Technology issued a Request for Applications (RFA) inviting potential applicants to submit proposals to address some of the challenges faced by the Batwa, called the Batwa Livelihood Innovation Challenge (BLIC). Successful applicants will collaborate with Kisoro, Kanungu, and Rubanda district local governments that host the Batwa communities. Similarly, Gulu University Constituent College also put forward an RFA toward piloting development interventions to support the indigenous communities within Karamoja sub-region. Additional information is available on the RAN website.
Applications for both RFAs are currently under review and the project expects to issue awards for this work in the coming months. The RAN team is working closely with all partners supporting the implementation of these projects while looking forward to tangible project outcomes to positively impact the Indigenous communities with spillover effects to other related communities. 
For additional information, contact Harriet Adong, Director of Communications, Learning, and Knowledge Management at hadong@ranlab.org  and Dr. Julius Ssentongo, Director of Resilience, at jssentongo@ranlab.org and visit the project web page.