Research Team
PI:
Gerald Shively
Associate Dean and Director of International Programs in Agriculture
Purdue University
Email: shivelyg@purdue.edu
Co-PI: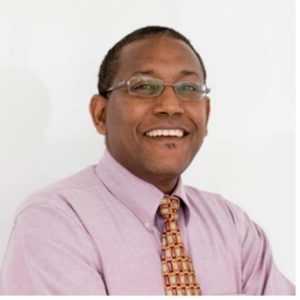 Teshome Alemneh
Associate Vice President for International Research and Development
Indiana University
Email: talemneh@iu.edu
Supporting Partner:
Robert Green
Head of Programming, Lao PDR
Catholic Relief Services
Email: robert.green@crs.org
Project Information
Title of Project: Applied Nutrition Research Capacity Building (ANRCB)
Sectors: Education; Agriculture; Nutrition
Country: Laos
Lead Institution: Purdue University
Co-PI Institution: Indiana University
Partner(s): Catholic Relief Services
Final Budget: $5.1M
Project Length: 5 years
Research Objective: Strengthen government and university capacity to conduct and utilize research in support of nutrition projects and programming in Lao PDR.
Project Description:
The goal of this project is to improve capacity to conduct and utilize nutrition research in Lao PDR. In response to ongoing concerns about child malnutrition and undesirably high rates of child stunting in Laos, a long-term objective that has been identified by the Government of Laos is to establish a National Institute of Nutrition (NIN). This project serves a supporting role by contributing to nutrition research, policy, and programming. This is being done in three ways: (i) by providing training and capacity building for the Center of Nutrition in the Ministry of Health to conduct and use research; (ii) by providing training and research experiences within the University of Health Sciences and the Lao Tropical and Public Health Institute to support and foster an overall research-friendly and data-driven climate related to human nutrition; and (iii) by working with the Ministry of Health, allied ministries, and other nutrition stakeholders to create institutional and communication structures focusing on nutrition that can be sustained into the future.
Embedded Research Translation Product: Training modules to support research strengthening
Embedded Research Translation Audience: Government of Laos including Center of Nutrition (Ministry of Health), University of Health Sciences, and Lao Tropical and Public Health Institute
Outputs: Eight primary training modules; special topics webinars; university curriculum review; collaborative research; support for operation strengthening in the Center of Nutrition.