A joint effort toward understanding and mitigating air pollution in the South/Southeast Asia region
thanhntn Nguyễn Thị Nhật Thanh
Greenhouse gas (GHG) emissions and short-lived climate pollutants (SLCP) from the Asian region have been increasing continuously due to rapid population growth and industrial activities. Specifically, the South and Southeast Asia (S/SEA) countries have a population of 2.36 billion, representing 30.66% of the world's population in only 6.57% of the world's land area. Population growth and urbanization in S/SEA have caused immense pressure to convert land from natural and agricultural areas into residential and urban uses with significant impacts on ecosystem services. Several major cities in S/SEA have air quality issues, most of which can be attributed to rapid industrialization and urbanization associated with land use/cover changes. In addition, vegetation fires and biomass burning emissions from slash-and-burn agriculture and crop residue burning are significant sources of greenhouse gas emissions and aerosols in the region. Quantification of GHG's and SLCP from different sources in Asia and understanding their health and climate impacts is an important task requiring integration of measurements, mapping, and monitoring involving both top-down (satellite remote sensing) and bottom-up (ground-based) approaches.
In response, from February 1-3, 2023, the Vietnam National University of Engineering and Technology (VNU EUT) research team, together with scientists from the University of Maryland, the Marshall Space Flight Center and the Jet Propulsion Laboratory, NASA, and the Vietnam National Space Center (VNSC), held the "International Meeting on Air Pollution in Asia – Inventories, Monitoring and Mitigation" in Hanoi, Vietnam. This meeting was part of the Improving Air Pollution Monitoring and Management of Vietnam with Satellite Observations project, funded by USAID via the LASER PULSE program.
The objectives for the meeting were to:
Review GHG and SLCP emission estimates and methodologies from different sources including biomass burning in the Asian region;
Understand the impact of GHGs and aerosols on local climate, including health impacts;
Explore the potential of satellite remote sensing datasets for quantifying pollutants, aerosols, and pollution episodes;
Review modeling approaches for characterizing emissions;
Strengthen the regional information exchange and training activities through effective collaborations.
With more than 80 participants including researchers, scientists and different organizations from 13 countries, the meeting also featured Marc Knapper, United States Ambassador to Vietnam, to express support for the meeting and advocate for the collective effort against air pollution using satellite technology.
Over 40 presentations contributed toward this meeting, providing insight and knowledge on specific matters including emission inventories (namely greenhouse gas and pollutant emission); air quality and health including COVID-19 impacts; aerosol pollution; biomass burning emission; land use emissions; programs to monitor and control air pollution and emission sources; and the research needs and priorities in the fields of air pollution and health assessment.
The event had great success in capturing the attention of experts and researchers from different organizations, universities in the South/Southeast Asia region and in the fields of air pollution, health and Land-Cover/Land-Use CHange (LCLUC) research. Participants have gained valuable knowledge on the status of air pollution and monitoring techniques; air quality and its impact on human health through different measurements; air pollution emission inventories, cross-boundary transmission and anthropogenic sources; and the effects of LCLUC on air pollution in multiple countries in the South/Southeast Asia region, as well as air pollution management and mitigation methods.
Adhering to the objectives of the LASER project, the International Meeting on Air Pollution in Asia has provided the space for researchers to share and learn from each other's results, as well as facilitated new connections and potential collaborations between researchers from different countries, in a joint effort to address air pollution and health impacts in the South/Southeast Asia region.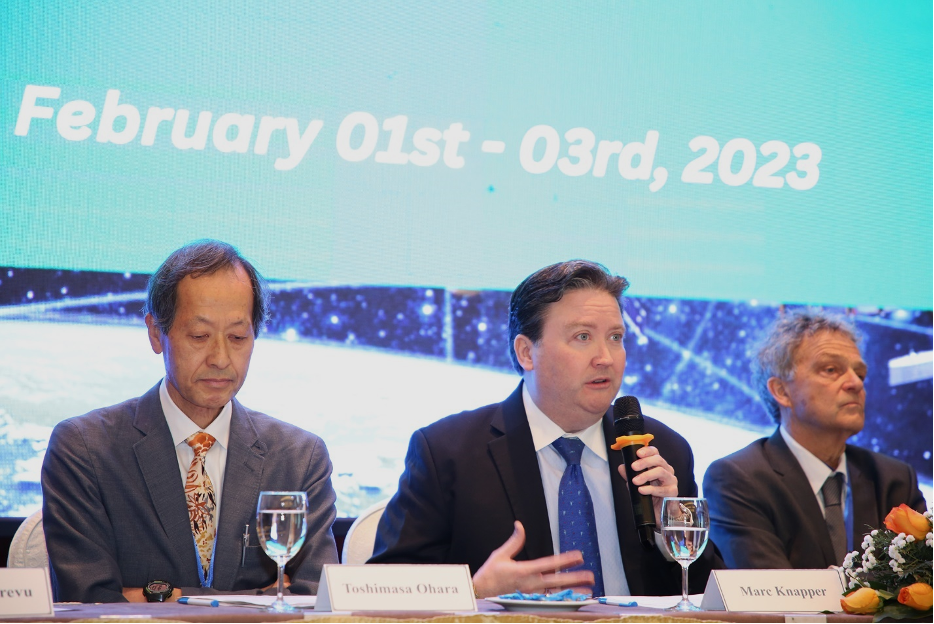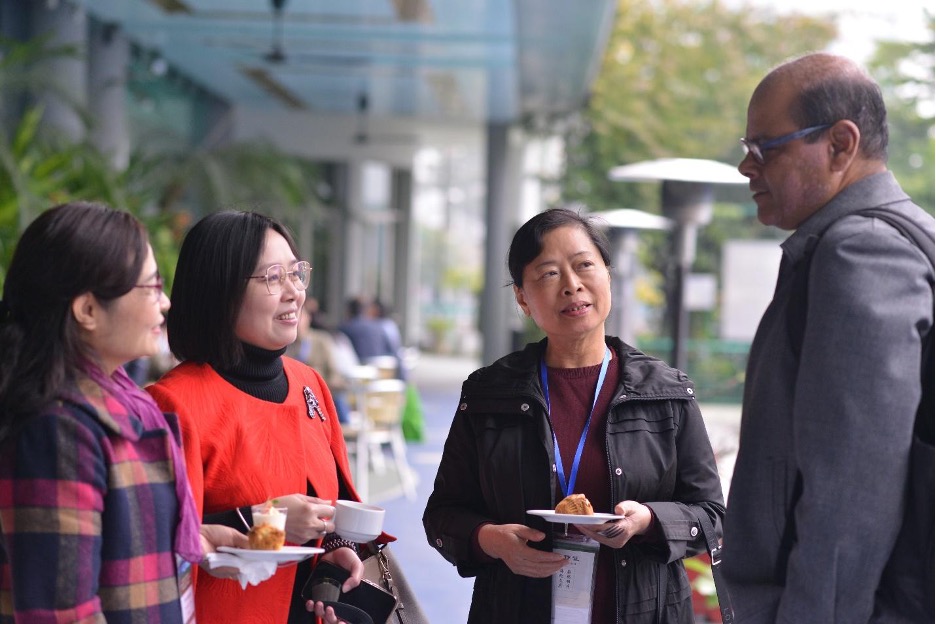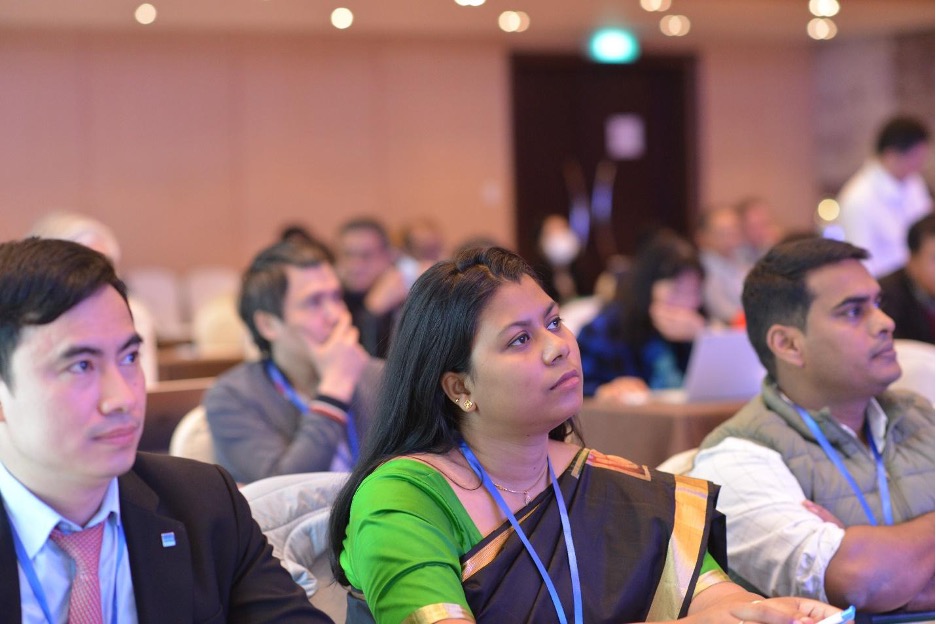 For additional questions, please contact thanhntn@vnu.edu.vn or cjustice@umd.edu.