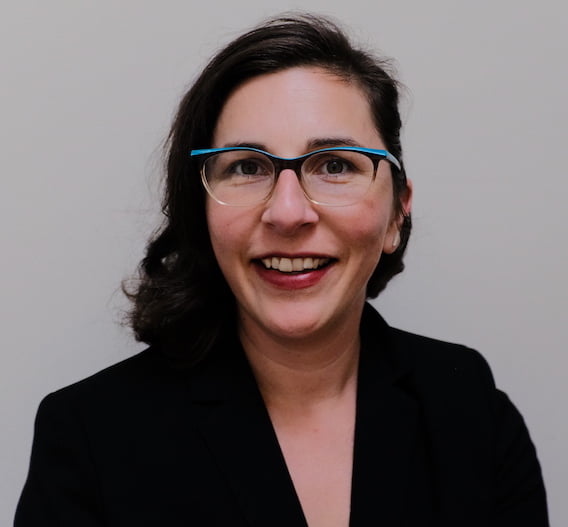 LAURA RIDDERING, PH.D.
Matt Fitzgerald
Research Translation Advisor
Dr. Laura Riddering is the Research Translation Advisor with Catholic Relief Services (CRS), focusing on the design, development, and implementation of tools and platforms to increase collaboration between practitioners and researchers. Dr. Riddering completed a Ph.D. in Geography & Environmental Science from the University of Maryland, Baltimore County (UMBC) and a M.A. in International Development & Social Change from Clark University. In graduate school she conducted qualitative research with artisans and coffee farmers in cooperation with nonprofits in Guatemala to examine how actors in civil society work together transnationally to improve livelihoods. Previous to graduate school, Laura worked with the International Union for Conservation of Nature (IUCN) in Switzerland and Peace Corps in Guatemala.