Request for Applications (RFA)
This Request for Applications (RFA) is issued by the Long-term Assistance and Services for Research: Partners for University-Led Solutions Engine (LASER PULSE) at Purdue University.  LASER PULSE is a five-year program implemented by a consortium comprising Purdue University (lead institution), the University of Notre Dame, Indiana University, Makerere University, and Catholic Relief Services. LASER PULSE is funded by the U.S. Agency for International Development (USAID) under Cooperative Agreement 7200AA18CA00009.
Development Sectors of Interest: Basic Education*, Food Security, and Water Security
Region/Countries of Interest: East Africa (Kenya, Uganda, and Tanzania)
*Note that Basic Education is limited to Kenya and Uganda only
Award Number and Size: 4 to 6 awards for a period of 12 to 24 months of research and translation; for this RFA we expect to award $1,000,000 in total funding across all awards.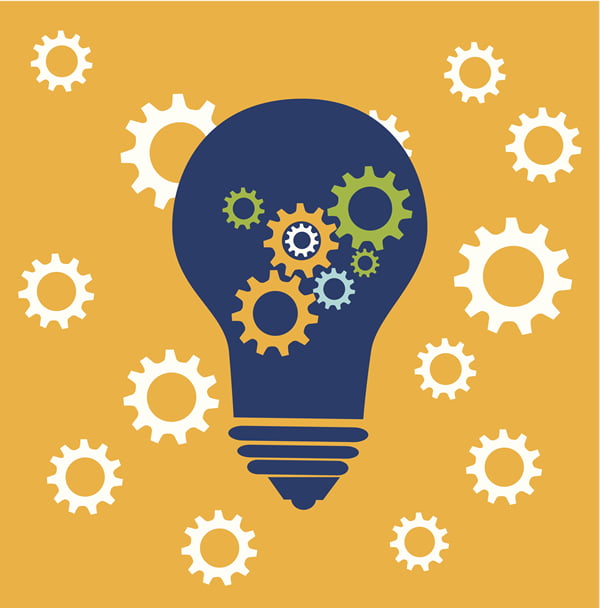 Concept Note – Information
Full RFA applicaton information will be available to selected applicants following the concept note stage. The concept note submission deadline has passed. No additional submissions will be accepted. 
Materials
Timeline
Webinar Info
Materials
Download all necessary materials and templates to complete the Concept Note stage here. Download materials are located in a zipped folder and numbered by reading/completion order.  
Please follow the numbered steps below to complete eligibility requirements and submit your application.
Timeline
Webinar Info
Download Materials
Read full RFA Complete Concept Note
Complete Training
Gender Analysis Translation

Read FAQs
Frequently Asked Questons

Submit Materials
Upload Completed Documents by Clicking on Button Below